Cultural program
1. 
The Kolobov Theatre of Moscow NOVAYA OPERA, 3/2 Karetny Ryad (Hermitage Garden), Moscow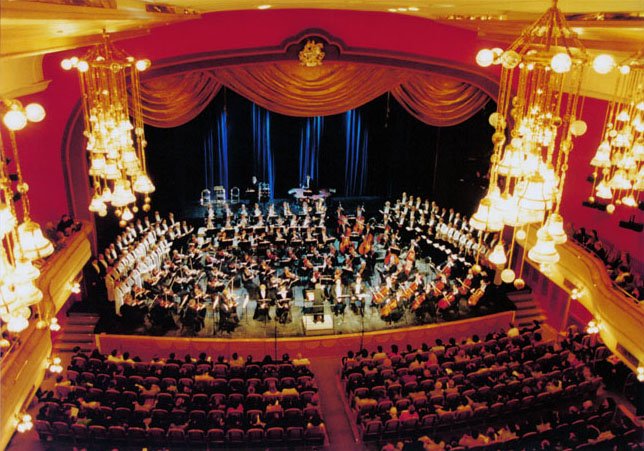 The Kolobov Novaya Opera Theatre of Moscow is located in the city's historical centre, the picturesque Hermitage Garden. The Kolobov Novaya Opera Theatre of Moscow, one of the youngest musical theatres in Russia, born concurrently with the New Russia, was founded in 1991 on the initiative of prominent Russian conductor Evgeny Kolobov and the then chief of the Moscow city administration, Yuri Luzhkov. Today the Novaya Opera's repertoire has several directions: Russian and Western classics, original shows and divertissements, and operas of the 20th and 21st centuries.
2.Tretyakov gallery. New Tretyakov, Krymsky Val, 10, 60–61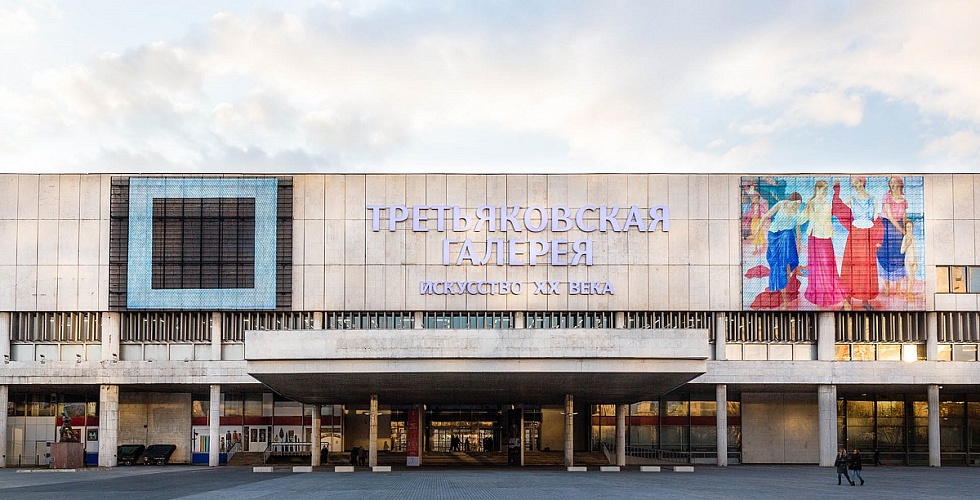 The New Tretyakov Gallery presents the most completed in our country permanent exhibition of the art of the 20th century in all its diversity - avant - garde, socialistic realism and art of the "austere style" and "underground" and some new art trends. Here are held not only large-scale retrospectives of great Russian artists, but also showed experimental exhibitions of young authors.
The exhibition will present the art of one of the leading Russian artists of the second half of the 19th – the first decades of the 20th century. 
3. 
State Kremlin Palace, Moscow, Kremlin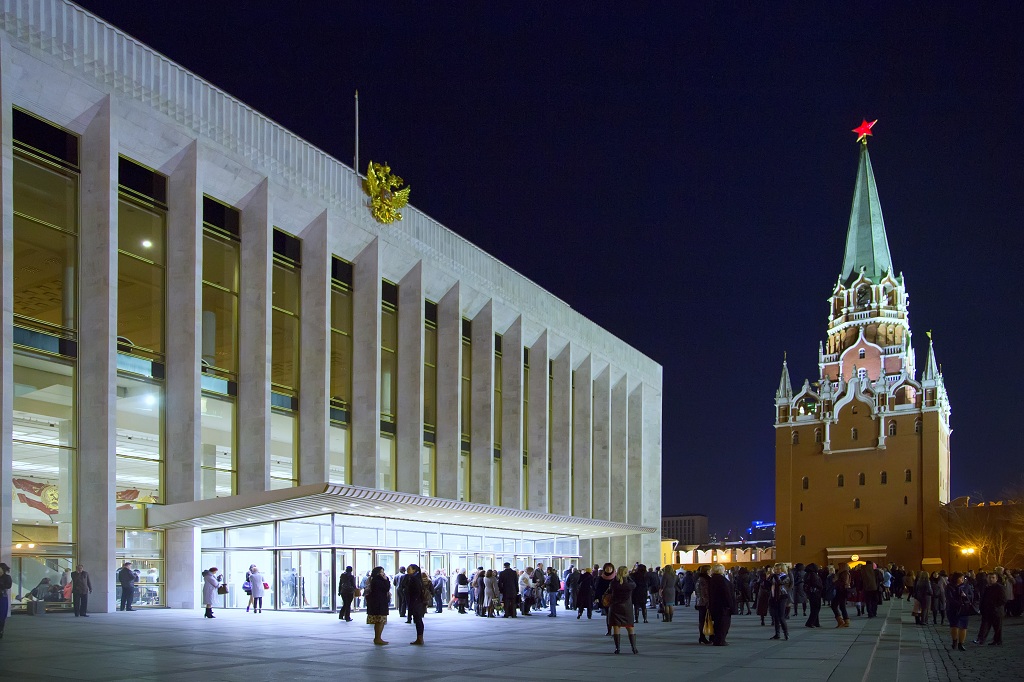 The State Kremlin Palace is not only outstanding historical and architectural monument, but also the central concert venue of the country! On October 17, 1961, the Kremlin Palace opened its doors to guests, the poster was filled with prestigious world productions and popular events.